Our Learning
At Castilion, our practice is built on the findings of school-based research. Each staff member who works with us has their own personalised professional development plan which they can use and refer to in order to become the very best educator possible. Shared below are some examples of handbooks and policies we have developed to support staff in building a culture of excellence at Castilion Primary School.
---
Intent
Covid-19: Our current focus is to ensure that all children 'catch up' on lost learning due to restrictions imposed by the Covid-19 pandemic. We are also ensuring that we are supporting children with their mental health and well-being.
At Castilion, we have developed a bespoke curriculum that aims to create learners who will succeed in the 21st century. We have established a rich, relevant and purposeful educational experience that allows us to develop the whole child and meet the needs and interests of individual pupils. Our curriculum provides learning that has local, national and international dimensions.
When a child joins Castilion, we provide a wide range of experiences that supports them in developing an understanding of their community. We ensure the inclusion of all children in an atmosphere where they are welcomed, valued, respected and supported. In turn, children learn to respect and value each other, property and the environment - both immediate and the wider world. Our children are aware of their rights and responsibilities and use their voice to articulate and communicate their thoughts and opinions. Our curriculum allows children to develop the skills and attitudes necessary to become life-long learners and succeed in their future.
Ultimately, the outcome of our curriculum is for children to become resilient, self-motivated, independent learners with aspirations to succeed. They are challenged not only to develop their understanding, but to master and articulate it. We have designed our curriculum to reflect the diverse makeup of our community, and to allow our children to leave Castilion with the life skills needed to flourish in the next phase of their education, and beyond into their adult lives.
'We must remember that intelligence is not enough. Intelligence plus character-that is the goal of true education' Martin Luther-King, Jr
Further details about the National Curriculum can be found here: https://www.gov.uk/search?q=curriculum
The content of the curriculum that the school follows in each academic year and for each subject can be downloaded at the bottom of this page. Details of termly and weekly planning is provided through dojo. Parents and prospective parents are welcome to contact the Headteacher to discuss any aspect of the school's curriculum.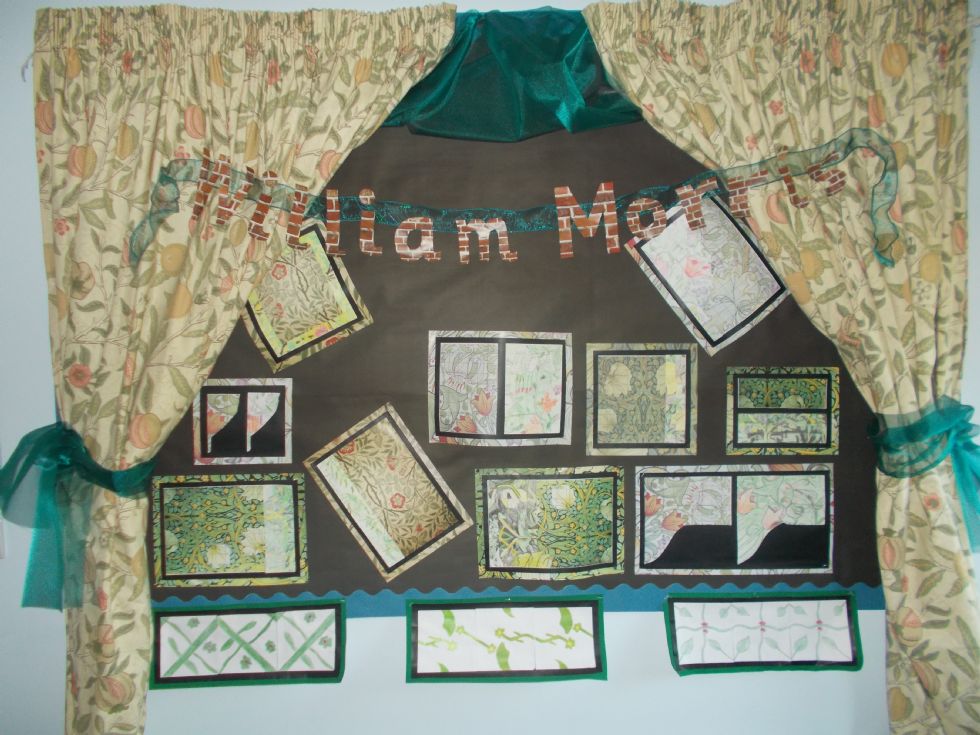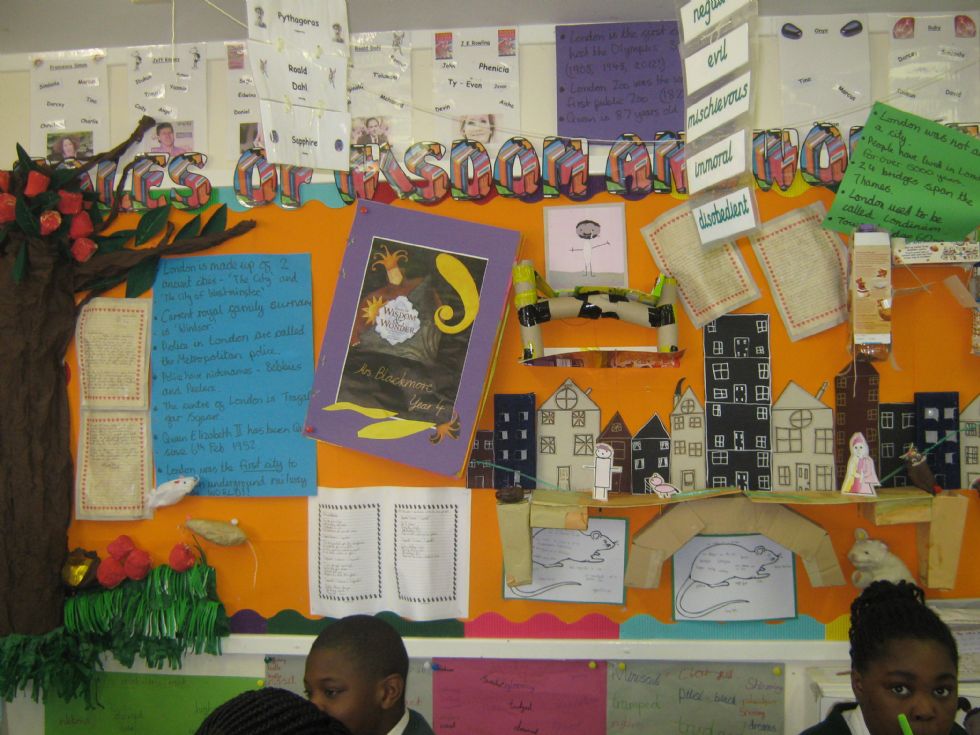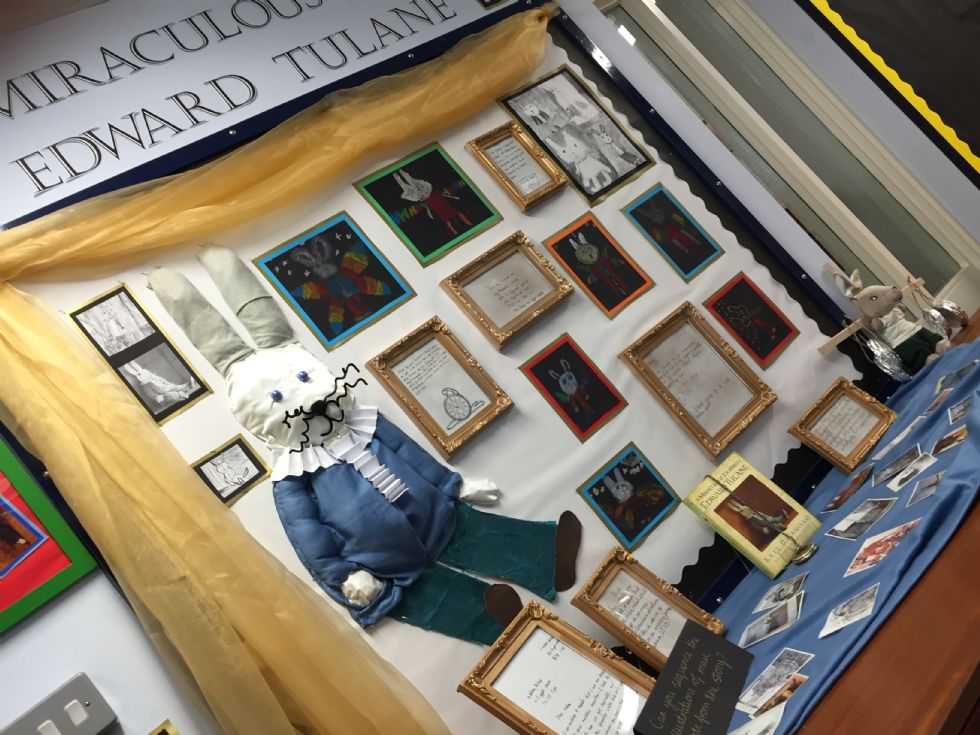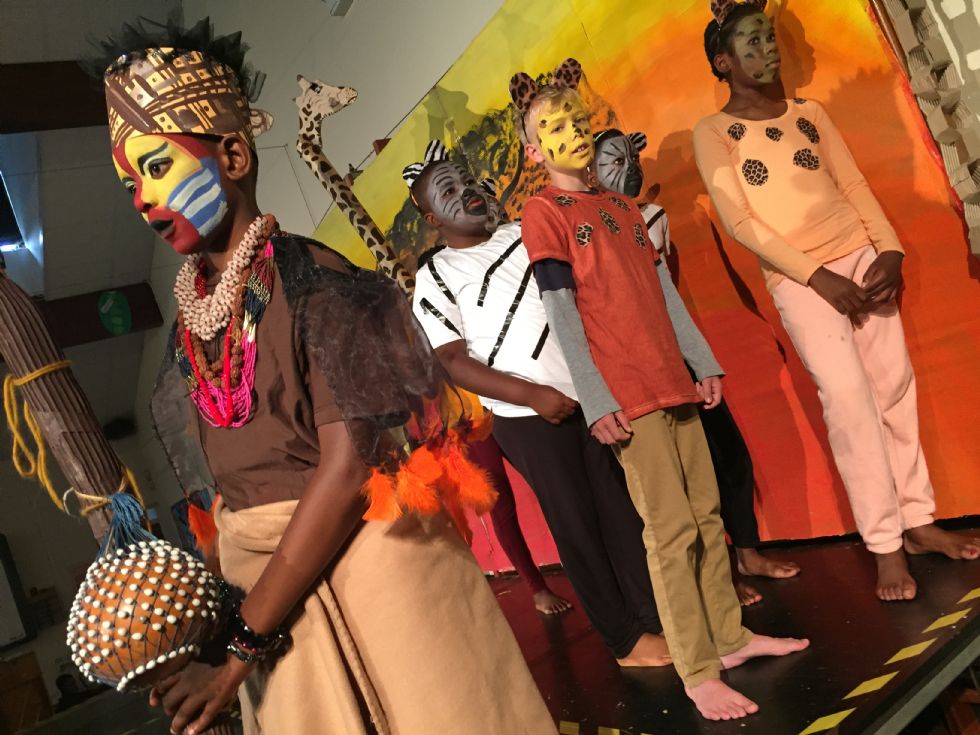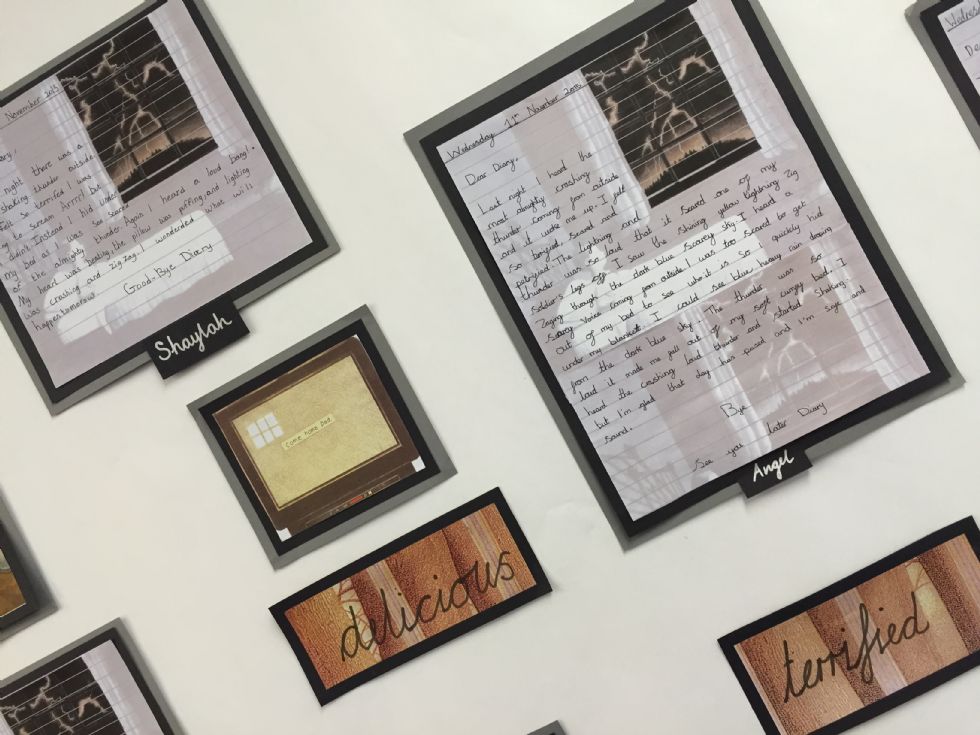 More Able and Talented
There are many pupils who have the potential to do very well at school.
The aim of the More Able and Talented focus is to identify pupils with the potential to do well, beyond their peers at that time, and to offer them lots of different kinds of activities so that they have the chance to really succeed.
Around 5-10% of each school's pupil population will be identified as More Able and/or Talented. The idea is that this group of pupils is identified, challenged, supported and monitored as a group every year. While many of these pupils may remain on the register different pupils may also become part of the group through future assessment and identification pathways.
Many of the activities for these pupils will take place in class time as part of the Quality First Teaching in our schools, other activities may be after school, or during lunchtime. It is planned that many lessons will contain activities that will "stretch" children who are capable of doing very well, so all children should benefit from this focus.
"More Able " usually means that a pupil has the potential to do well in subjects such as English, maths, science, history, geography and modern foreign languages. "Talented" usually means that a pupil has exceptional skill in a particular subject – such as sports, music, drama, dance or leadership.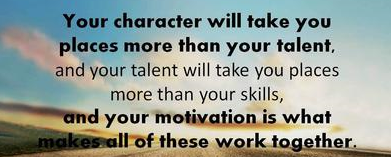 Assessment
'Too often levels became viewed as thresholds and teaching became focused on getting pupils across the next threshold instead of ensuring they were secure in the knowledge and understanding defined in the programmes of study. Depth and breadth of understanding were sometimes sacrificed in favour of pace.' Final report of the Commission on Assessment without Levels, J. Macintosh CBE, September 2015.
Our new assessment system: The new curriculum signalled a shift not only in content but also the expectation placed upon pupils became considerably higher across Key Stages 1 and 2.
As a result, the new, more rigorous curriculum, means it is not possible to have an exact correlation between a level that was the outcome of the old National Curriculum assessment and the requirements new National Curriculum, this means a shift in thinking and in the way we assess our children's outcomes.
'Assessment without levels gives schools the opportunity to develop their own approaches to assessment that focus on teaching and learning and are tailored to the curriculum followed by the school.' Final report of the Commission on Assessment without Levels, J. Macintosh CBE, September 2015.
As a creative, forward-thinking school we have embraced the changes as an exciting opportunity to review our assessment and reporting systems to create a more holistic approach that gives a clear indication of what is expected of our learners along with providing more clarity for parents about exactly what their child can do.
'Schools 'can ensure their approaches to assessment enable pupils to take more responsibility for their achievements by encouraging pupils to reflect on their own progress, understand what their strengths are and identify what they need to do to improve.' Final report of the Commission on Assessment without Levels, J. Macintosh CBE, September 2015
The principles that underpin our assessment system are: Every child can achieve: teachers at Castilion have the mindset, 'What do I need to do next to enable a child in my class to achieve?'
Learners will be assessed against 'Stage Statements'.
Well-planned creative teaching sequences across the Curriculum and contextualised (where possible) in Maths will be carefully scaffolded using the NC objectives, leading to assessment of the Stage Statements.
Children will make age appropriate progress – the focus will be on moving learners through each Stage (year group) at the same rate to ensure learners leave each year group at age expectations.
In order to be 'secondary ready' children need to meet the required end of Year 6 Stage Statements; We use the Stage Statements to assess outcomes for children at the end of each curriculum year.
Our assessment and reporting system includes:
Ongoing assessment through mini-plenaries, carefully planned questioning and reasoning opportunities will be effectively used to ensure the correct scaffolding is built into lessons to ensure all children achieve.
Children will know what they are being asked to learn and more importantly, why. They will become increasingly confident when discussing their learning.
Regular feedback both written and verbal between the teacher and learner
A bespoke Stage Statement tracker which allows the teacher and learner to know what has been achieved and the child's next learning steps
Triangulation of data, evidence in books and pupil voice
More able children: Rather than moving onto the next year's curriculum, the focus for these children is on 'mastering' their knowledge through the application of skills in different contexts – they will be deepening their learning. The depth and application of a child's learning is an important marker of their achievement and progress.
Early Years - Nursery & Reception: Children in Nursery and Reception will continue to be assessed against the Prime and Specific areas of Learning in the EYFS profile. Assessments will be based on observation of daily activities and events. At the end of Reception for each Early Learning Goal, teachers will judge whether a child is meeting the level of development expected at the end of the Reception year:
Emerging, not yet reached the expected level of development.
Expected.
Exceeding, beyond the expected level of development for their age.
Reporting to Parents: The Summer term written report will explain whether or not the child has reached age-expected expectation. It will also state whether a child is:
Below the age-related expectation.
At the expected level.
Exceeding the expected level.