Our Community
The school works closely with our local community.
Marlborough Care Home
We regularly visit and invite residents from Marlborough Care Home to our school.
You can visit their website here: http://www.fshc.co.uk/care-home/marlborough-court-care-home/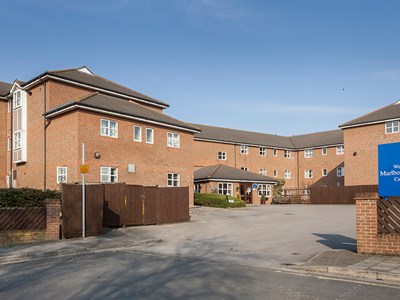 Sporting Club Thamesmead
We have very close links with the Sporting Club. We use their state of the art facilities for many sports.
You can visit their website here: http://www.sportingclubthamesmead.co.uk/community/