TKAT Teacher Training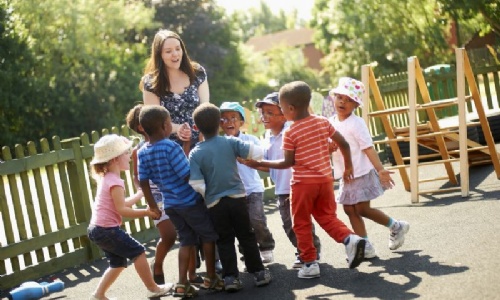 We are proud to be part of the TKAT SCITT Teacher Training Programme.
We have staff who have successfully trained with us over the years and who are now part of our teaching team or in leadership positions across the Amadeus Trust. We welcome all graduates to apply and join us to train to teach.
Teaching is a hugely rewarding career. It's busy and demanding, but your role will never be dull – each day is different and brings with it unique sets of challenges. You will be responsible for inspiring the next generation of learners – passing on your enthusiasm for learning and using your skills to allow young people to realise their talents and abilities and maximise their potential.
You will find that, as a place to work, schools are caring communities, a bit like joining a family - and teachers are never without supportive colleagues. There are lots of ways to develop your skills and progress your career within the teaching profession, with pathways into leadership roles, Headship and beyond.