Children In Need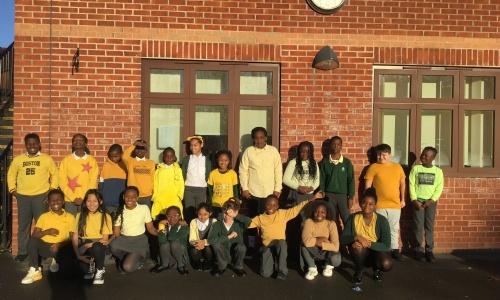 Children at Castilion wore yellow items of clothing today to raise money for BBC Children In Need. Even our adults wore something to show their support for the charity which, since 1980 has raised over £1 has raised over £1 billion for disadvantaged children and young people in the UK.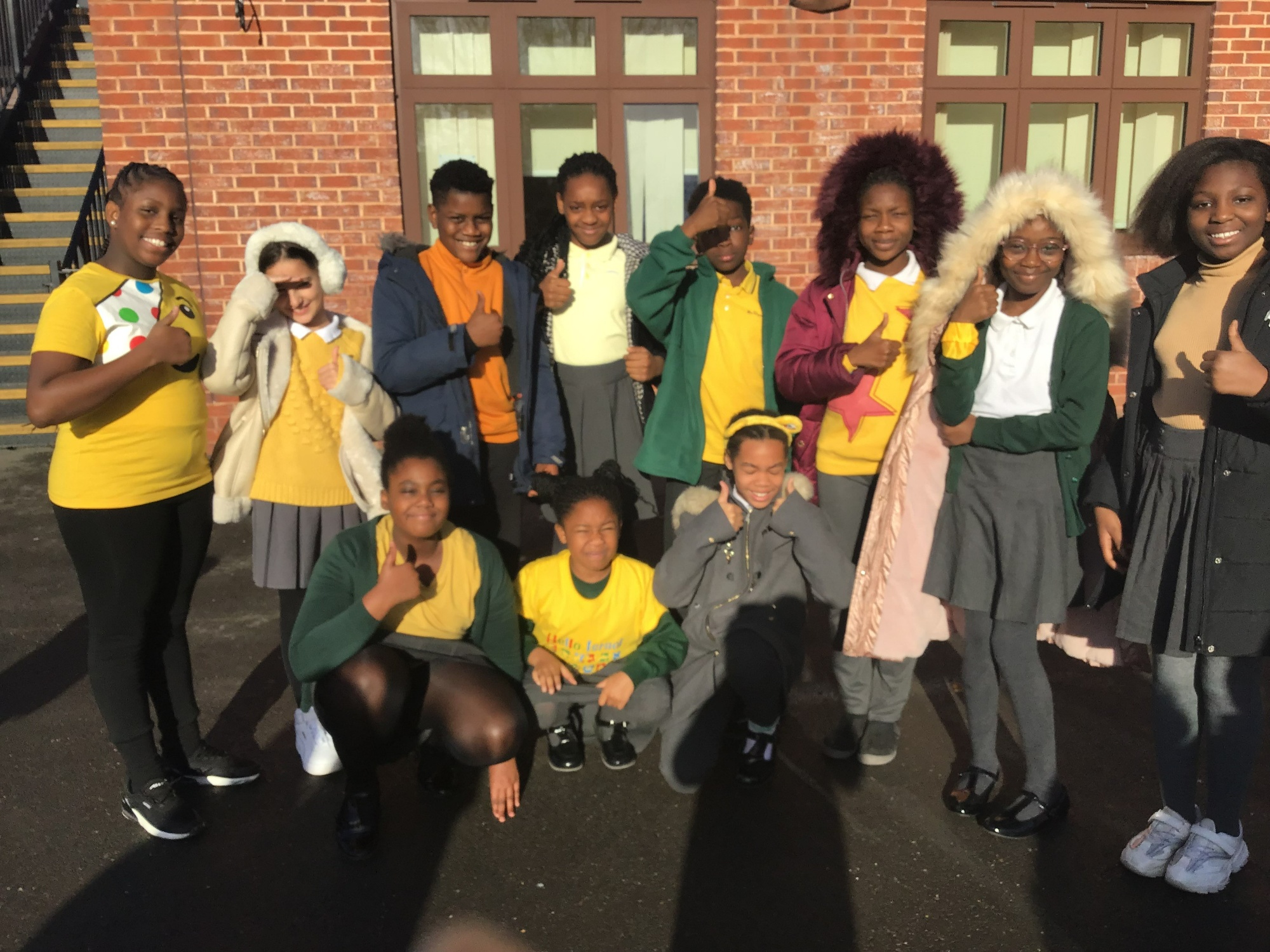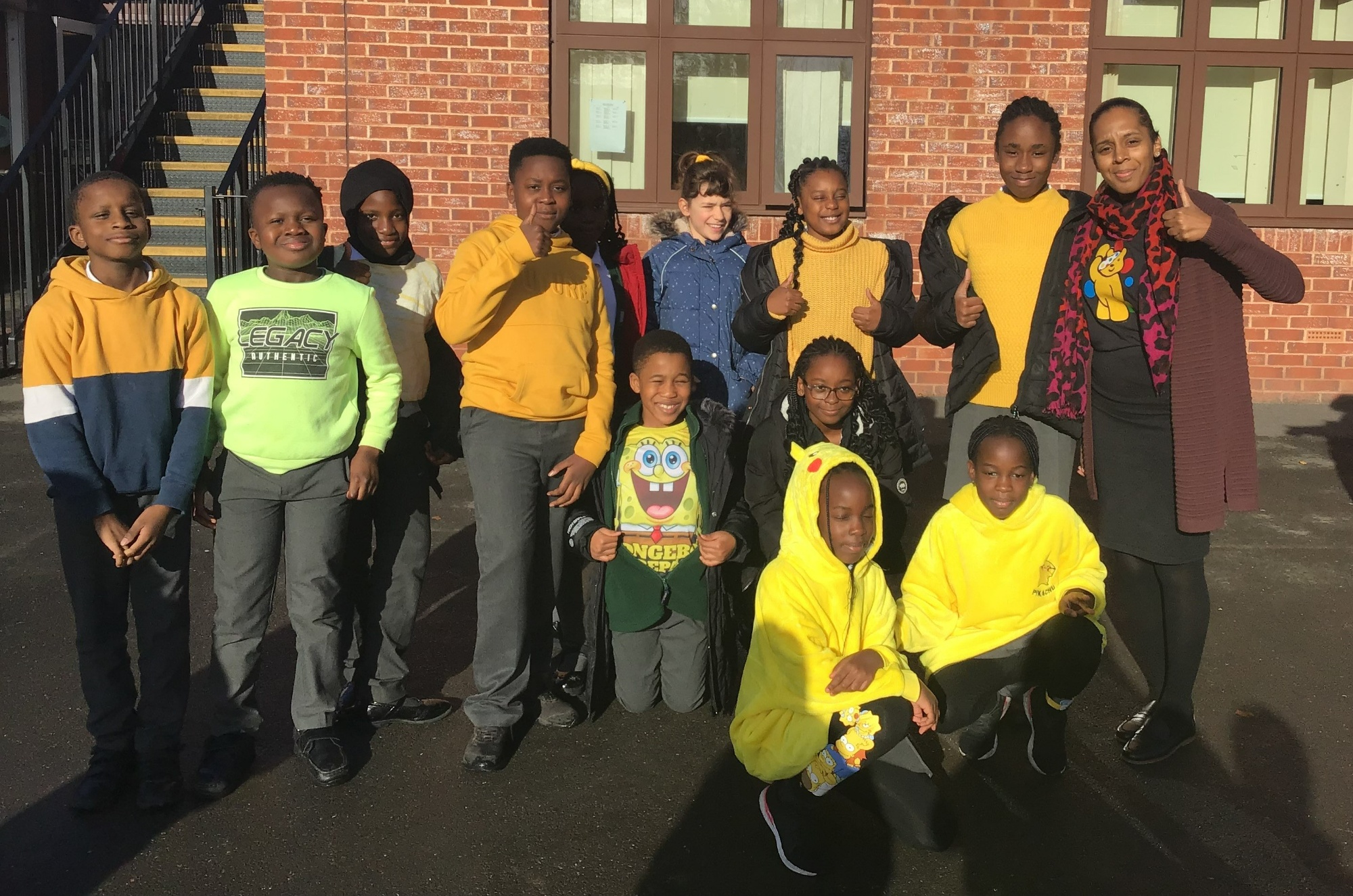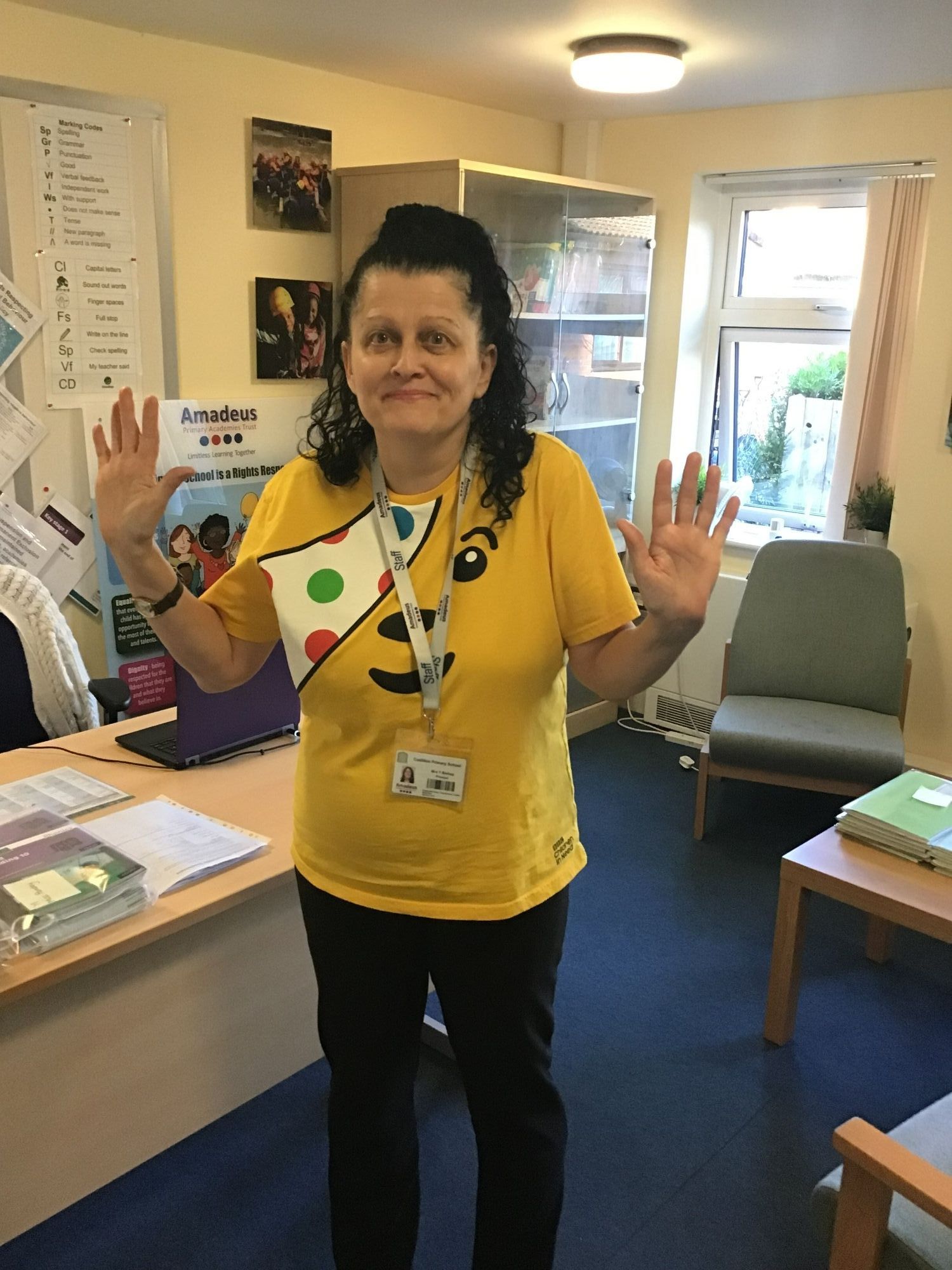 Principal, Castilion Primary School
The office staff have been busy counting up all the money and we can confirm that the school has raised over £400 for Children in Need. Thank you for your generous donations to this charity.