Meet our new Principal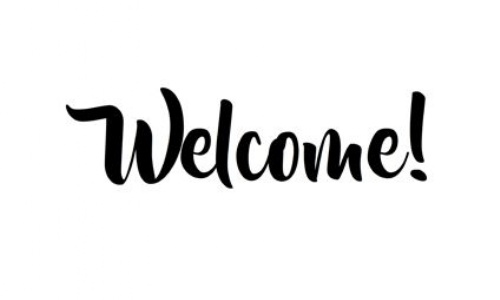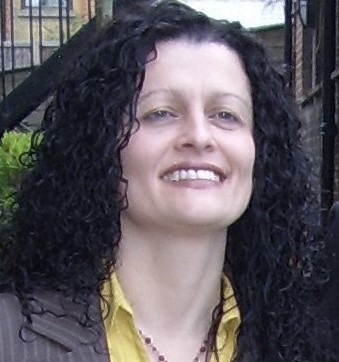 I am delighted and honoured to have been appointed as the new Principal for Castilion Primary School. From my experience of being a senior leader for many years, I know that a successful and happy school depends on all of us working together. Towards the end of the previous term, I worked with the Trust and Castilion Primary School's leadership and staff team to enable your children's journey to access high quality teaching led by a curriculum that meets their needs, to continue and grow.
As parents and carers, you make an important contribution to your children's achievements.
I will be holding a number of events over the autumn term to build on the relationship between you and the school for the benefit of your children. You will receive details of these events when the new term begins.
You will all be invited to join Castilion Primary School's Parent Forum. Through attendance to these meetings, you will be exercising your right to advice and information about your child's education at the school through the sharing of polices and aspects of curricular learning. You will also be enabled to voice your views, concerns and suggestions for changes to be made to improve outcomes for children's learning. I am looking forward to meeting you through Castilion Primary School's Parent Forum.
As you know, values are fundamental expressions of what we think and believe. As a school we will continue to encourage children to think about personal and social values, to become aware of, and involved in the life and concerns of their community and society, and so develop their capacity to be active and effective future citizens.
We will be focusing on four key areas:
Communication and Parent Partnership: Working together with you to support every child as a school community.
Behaviour and Personal Development: Focusing on ensuring every child feels safe and supported to make the right choices.
Inclusion: Embracing the diversity at our school to ensure we put the right things in place to provide meaningful learning opportunities.
Celebrating Success: Recognising every step of achievement and celebrating this to promote the well-being of every child.
I will be at the school gate before and after school every day to meet and greet you.
Have a safe and restful summer break.
Best wishes
Yvonne Bishop
Principal Castilion Primary School