Wildlife & Nature
Wildlife Garden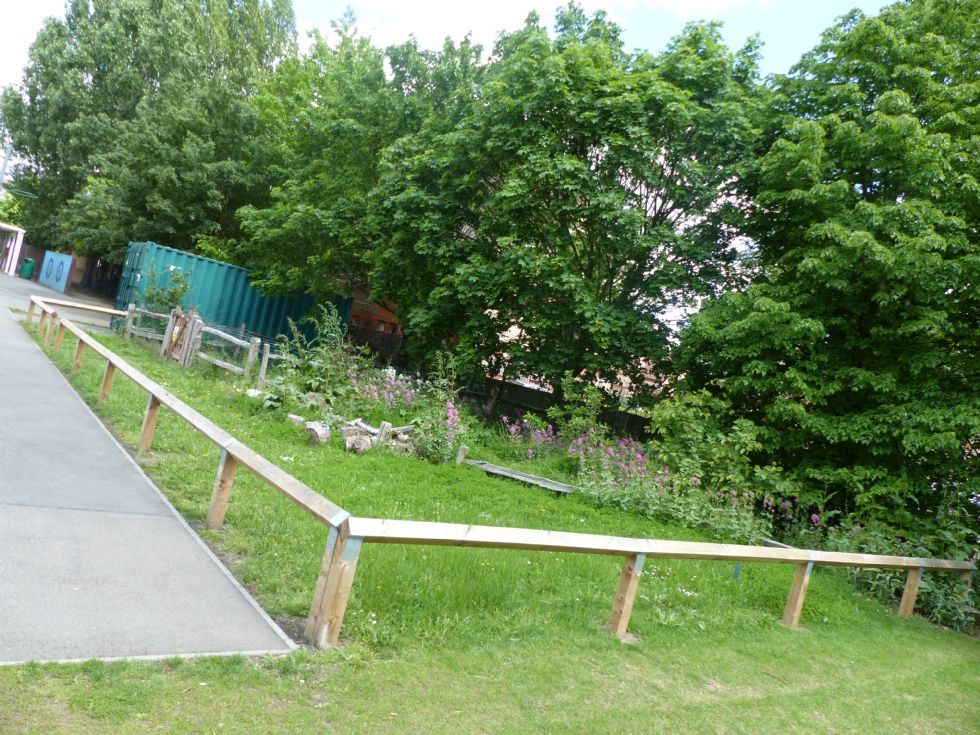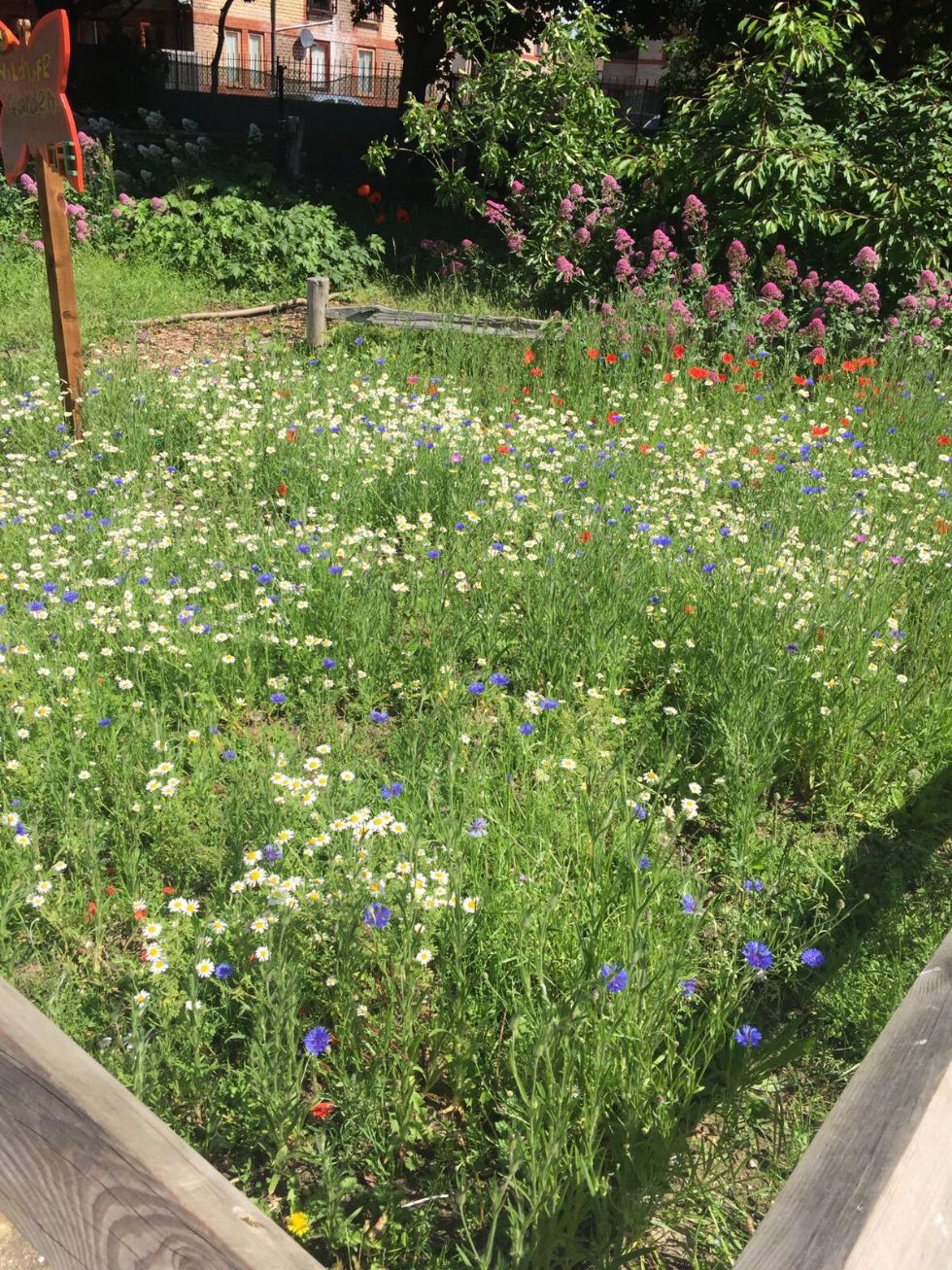 A wildlife garden (or wild garden) is an environment created by a gardener that serves as a sustainable haven for surrounding wildlife. Wildlife gardens contain a variety of habitats that cater to native and local plants, birds, amphibians, reptiles, insects, mammals and so on. Our wildlife garden is used to support children's learning in a range of curriculum areas. We work in partnership with the London Wildlife Trust: www.wildlondon.org.uk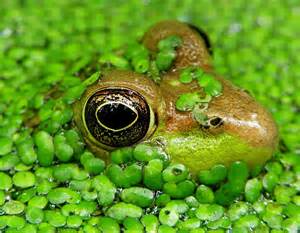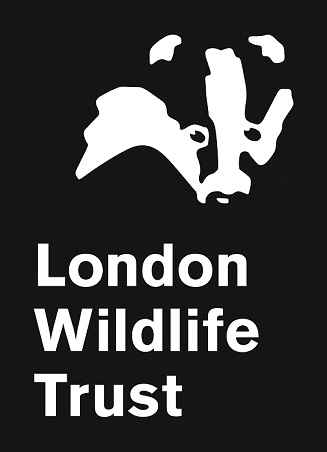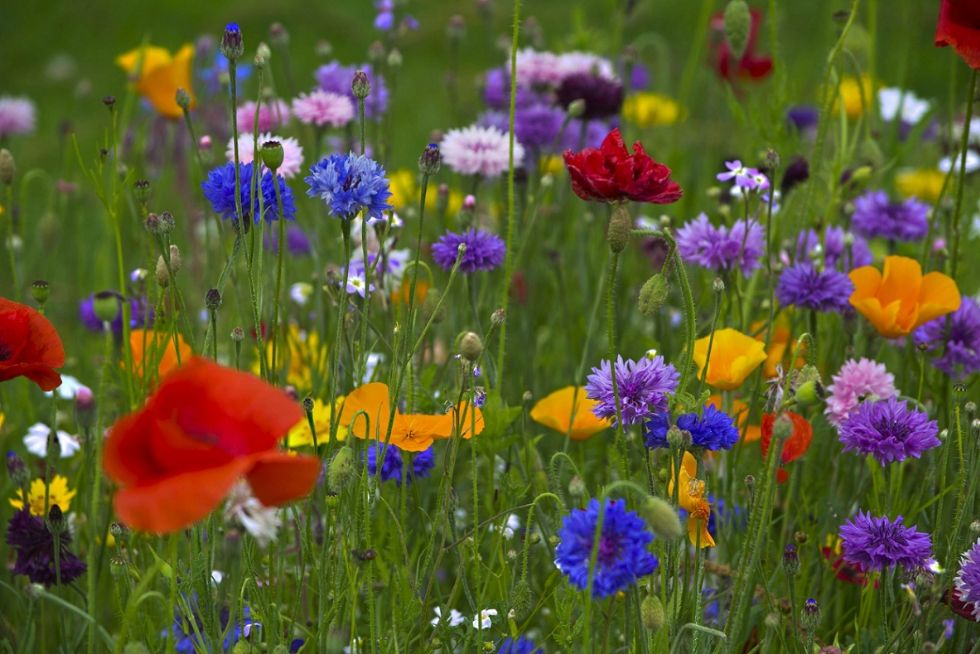 ---
Butterfly and Moth Rearing
All classes take part in the school's butterfly and moth rearing programme. We breed butterflies and moths both in classrooms and in our butterfly garden.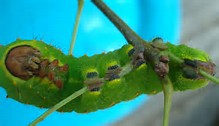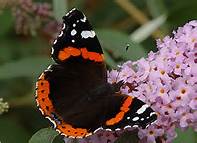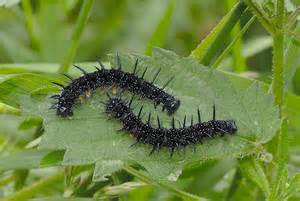 Our butterfly and moth garden has been designed to attract these insects all year round. We work in partnership with Butterfly Conservation: butterfly-conservation.org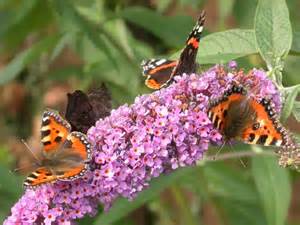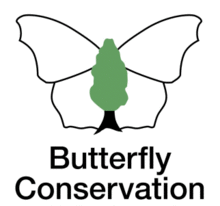 ---
Allotment
Each year group has an allotment that they use to grow fruit and vegetables.